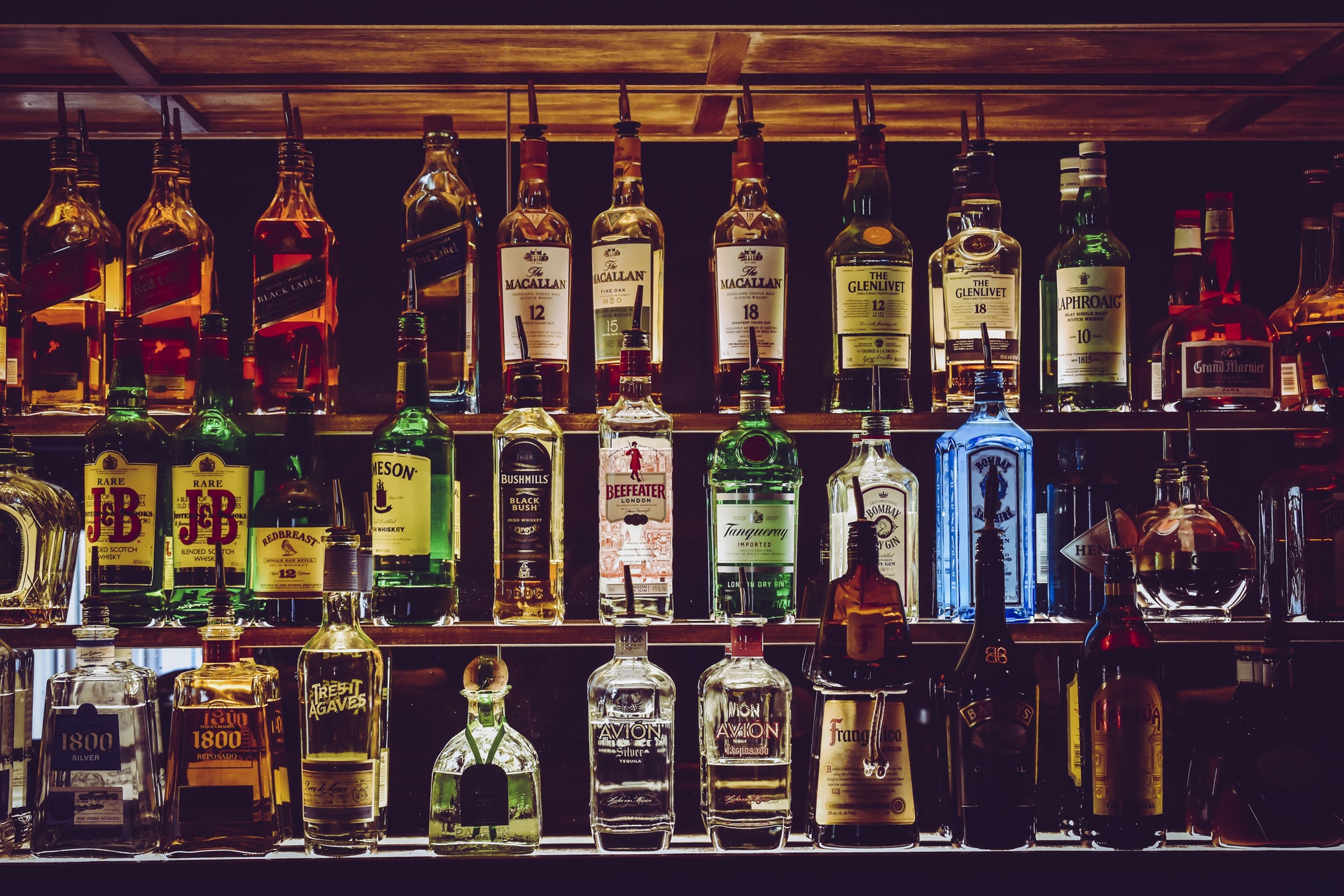 Private companies perform drug testing to meet DOT regulations for the transportation industry. Chiropractors qualified to give DOT physicals for transit, aviation, CDLs and merchant marines find the same companies need DOT substance abuse testing. Many businesses prefer to work with the same practices for both
compliance testing programs
. So, there's a trend of more chiropractors offering this testing for occupational and DOT screening.
request an appointment
What's Involved in Alcohol Testing?
Some employers may request a breath alcohol test that measures current impairment. For this test, time is of the essence, since alcohol is absorbed into the bloodstream quickly. Breath testing is used after an accident or for reasonable suspicion testing. DOT truck drivers or pilots also must submit to random testing.
What Employers Need to Provide to Request Testing
When requesting drug testing for employees, employers need to provide certain information. This includes the Employee's name, Company name and the contact information for the Designated Employer Representative (DER). They also have to give you the reason for the test, which may include pre-employment, random testing, post-accident, reasonable suspicion as well as return-to-duty testing.
What You Need to Know Alcohol Testing Centers
There are several panels that can be performed. Learn what employees or the state requires so that you can train your staff and get the appropriate supplies. Common supplies include DOT and Non-DOT Alcohol Test forms, as well as labels, tamper-proof tape, mouthpieces and logbooks. Drug screening supplies include instant oral fluid testers, drug cups and dips and other supplies. Sensitivity and safety training is also crucial so that everyone in your office is prepared for the new procedures.
Consider alcohol testing to ensure the safety of those depending on transportation workers to come to work sober.