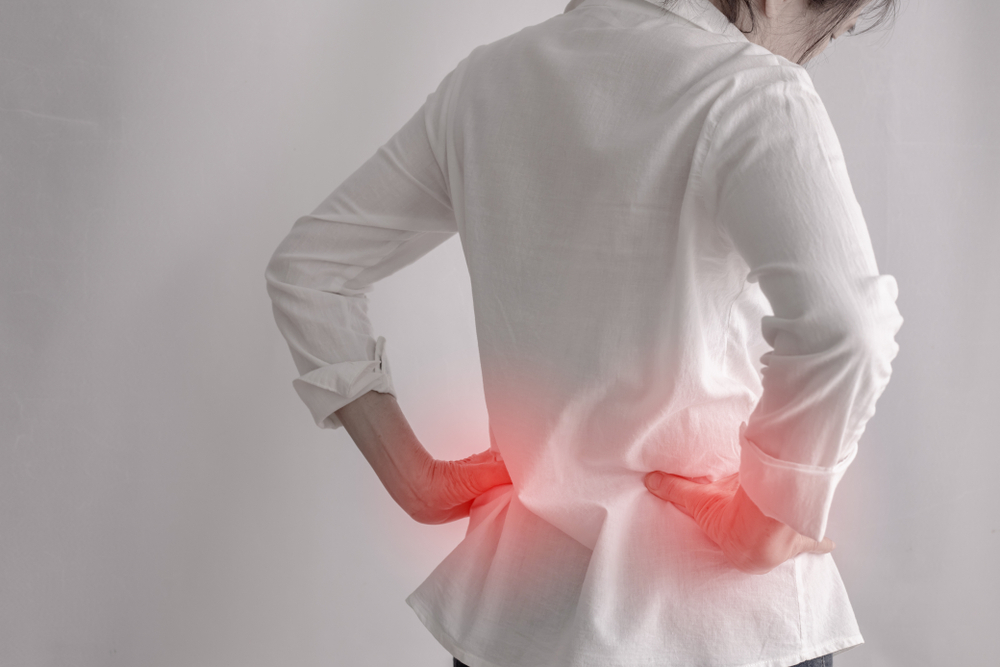 People of any age or physical ability can have knee, back, shoulder, or other pain that stops them from using their body to its full potential.
Have you had to stop pursuing hobbies? Has your performance at work been impacted? Or, do you simply struggle to bring in the groceries? We offer all-natural pain relief treatments to people in the Punxsutawney area.
Stop taking medications and heal your body naturally! Call us to schedule a consultation (814) 618-5295.
request an appointment
What are my options for pain relief?
Those who are struggling with chronic pain conditions may feel like they have lost ground in any or every aspect of their life. Knee pain may stop you from gardening; hip pain may make walking treacherous; elbow pain may make working at your desk agonizing.
What are your options for pain relief in the Punxsutawney area? If you have been considering surgeries, drugs, and other risky or invasive treatments, you should know about your all-natural options. At our clinic, we have effective, minimally invasive therapies that are often sought as alternatives to surgery and medication.
We provide pain relief for a variety of conditions including:
Knee and Hip pain?
Neck and Back pain
Shoulder pain
Joint Pain
Neuropathy