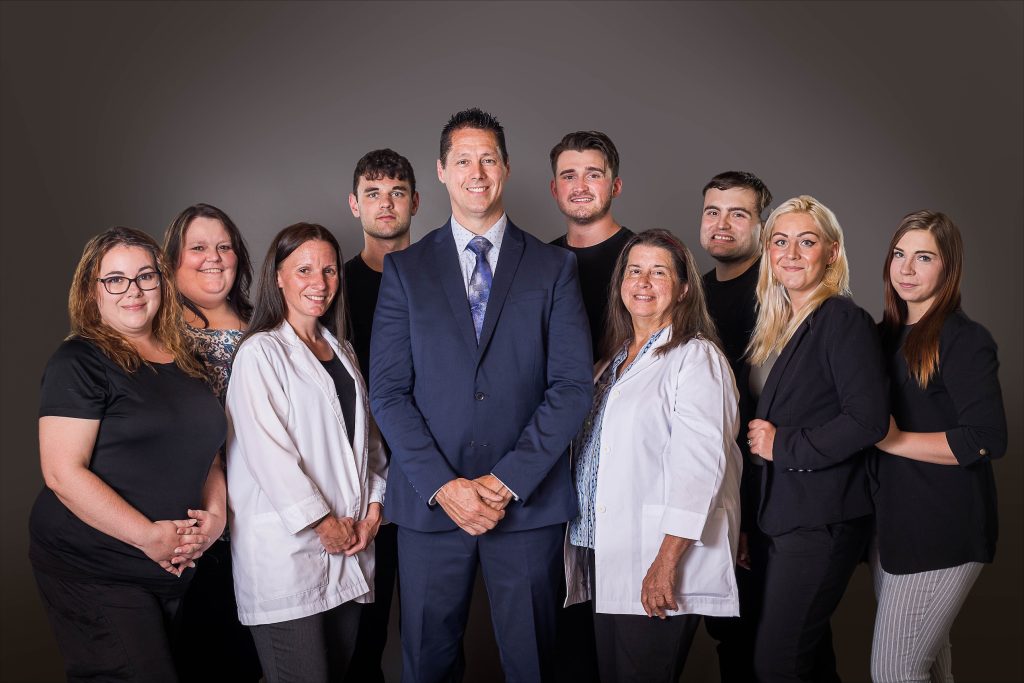 Our mission at NuMedX is simply to serve you. We provide excellent chiropractic care to help our patients reach and exceed their health goals. We assess the patient as a whole. We want to address the main concern, but also lead you into a lifestyle of being pain free. We do all of this by offering an evidence-based approach to chiropractic care by utilizing chiropractic manipulation, soft-tissue techniques, therapeutic rehabilitation, and a variety of chiropractic services to help achieve your health goals.
Mission Statement
Providing patients with the finest care, using advanced research and technologies in therapeutics. Treating each patient with a functional approach to regain a better quality of life. To re-educate patients on the meaning of health and how to care for their bodies without the use of harsh, debilitating medications or surgery. Ultimately, bringing back the meaning of health to the population.
Call us today at (814) 618-5295 to request an appointment!